A Reputable Source for
Pool and Spa Safety Products
Vacless Systems Inc. is a privately owned corporation based out of Los Angeles, California. Vacless's principles have been in the pool product engineering, pool and spa design and construction business for a combined 60 years of experience with its founder P.E. (Professional Engineer) initiating product designs in 2003.
For over 10 years, Vacless Systems Inc. has been dedicated to raising the awareness of swimming pool and spa safety while providing products to prevent injuries and deaths associated with entrapment. Our goal is to provide a sense of safety and ease, allowing for complete enjoyment in and around the pool. Vacless Systems Inc. currently owns, manufactures, and sells 12 versions of SVRS systems identified as Breather I, Breather II, and Breather III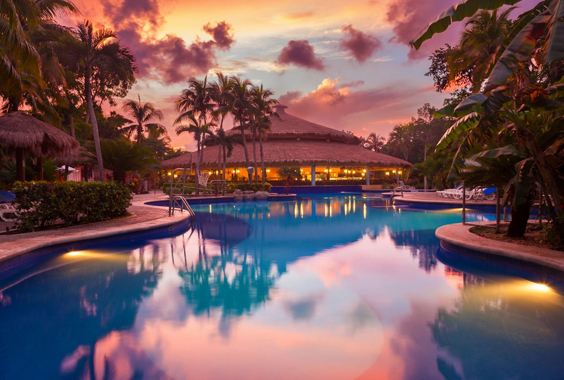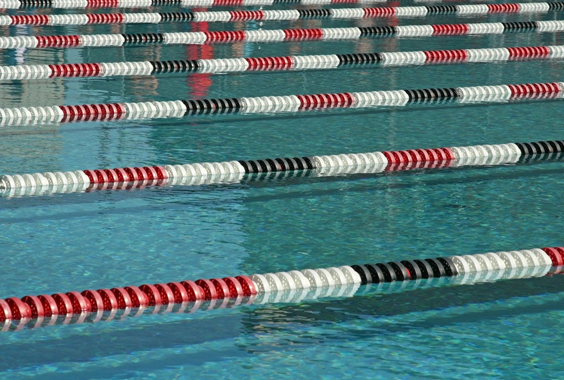 Vacless Systems is the world's leading wholesale manufacturer of SVRS and other pool safety products. At this time, we sell directly to wholesale distributors and dealers only. If you are a dealer or distributor looking to contact someone in our sales department, please email [email protected]. If you are a service provider or end-user, please click here to find your nearest dealer or distributor in your area.