Innovative Anti-Entrapment
Devices for Pools and Spas
Vacless Systems Inc. is a privately owned corporation based out of Los Angeles, California. Vacless's principles have been in the pool product engineering, pool and spa design and construction business for a combined 60 years of experience with its founder P.E. (Professional Engineer) initiating product designs in 2003. Vacless Systems Inc. owns, manufactures, and sells 12 versions of SVRS systems identified as Breather I, Breather II, and Breather III.
Breather I is an automatic reset, Breather II is a manual reset, and Breather III is electronic with all products having adjustable versions and all versions having an offset post-installation model. Vacless Systems Inc. is dedicated to raising the awareness of swimming pool and spa safety while providing products to prevent injuries and deaths associated with entrapment.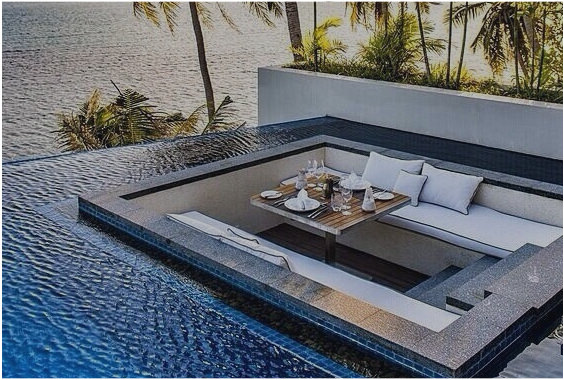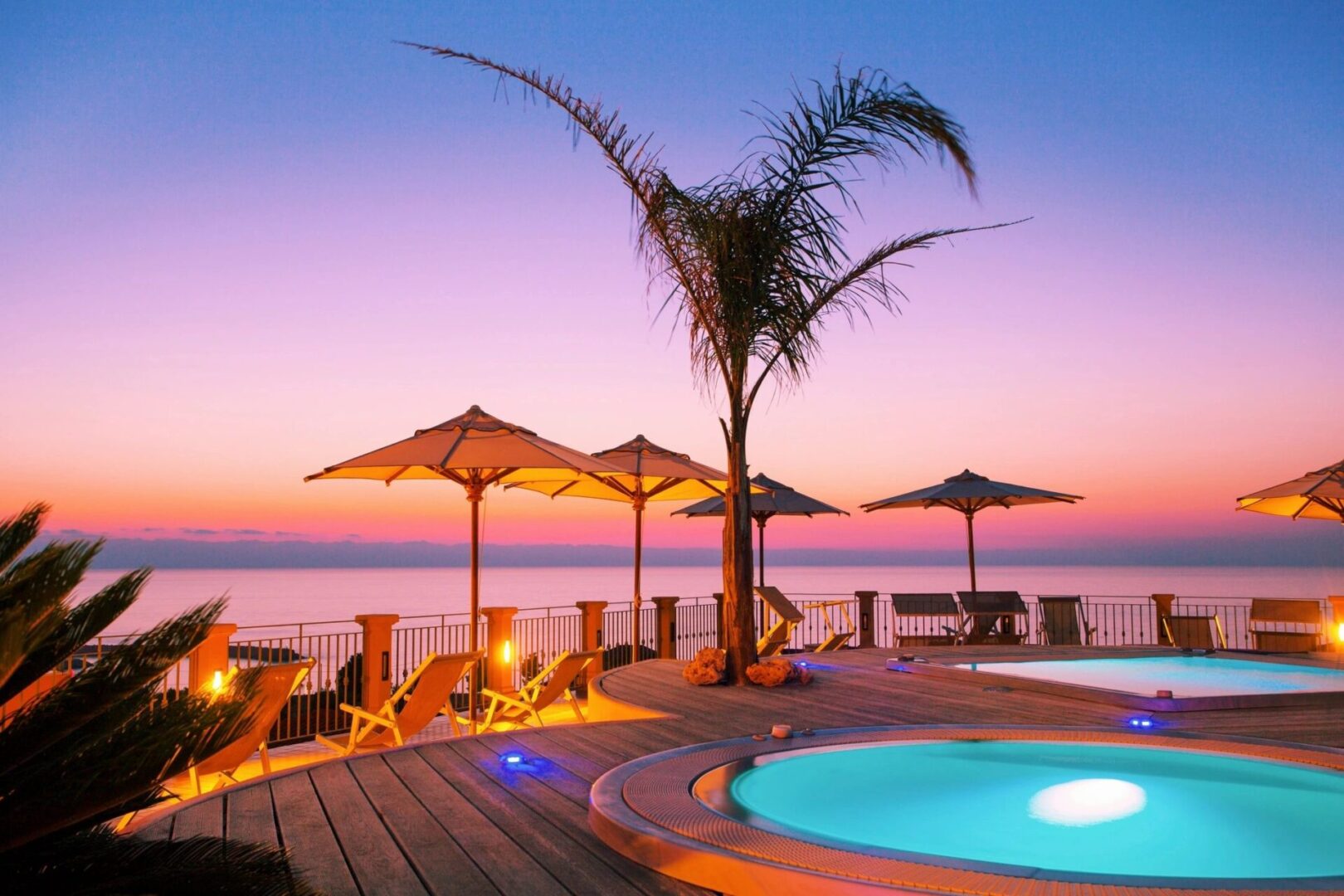 Our goal is to provide a sense of safety and ease, allowing for complete enjoyment in and around the pool.
For pools with single "main drain," you can become VGB compliant by installing the Vacless SVRS in less than 5 minutes and for a fraction of the cost.
The Vacless SVRS products are an easy way to address future VGB legislation. Installing the Vacless products minimizes your liability and can also reduce your customer's liability insurance. Nothing replaces parental supervision but having multiple layers of protection is the best way to prevent main drain entrapments.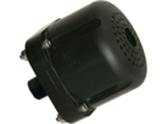 Automatic Standard Center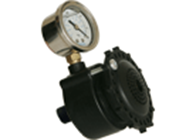 Automatic Adjustable Center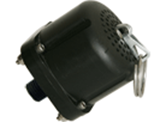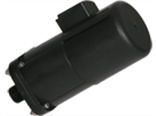 Electrical Standard Center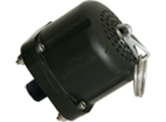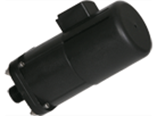 Automatic Standard Offset
Becoming Aware of the Hidden&nbspDangers
In a study conducted by the Consumer Product Safety Commission (CPSC) of drowning and submersion incidents in Arizona, Florida, and California, toddlers between the ages of one and three account for 75 percent of submersion victims.
Most of the victims were thought to have been supervised

69 percent of the victims reportedly not expected

The same study showed that 65 percent of injuries

Swimming in a pool owned by the victim's family.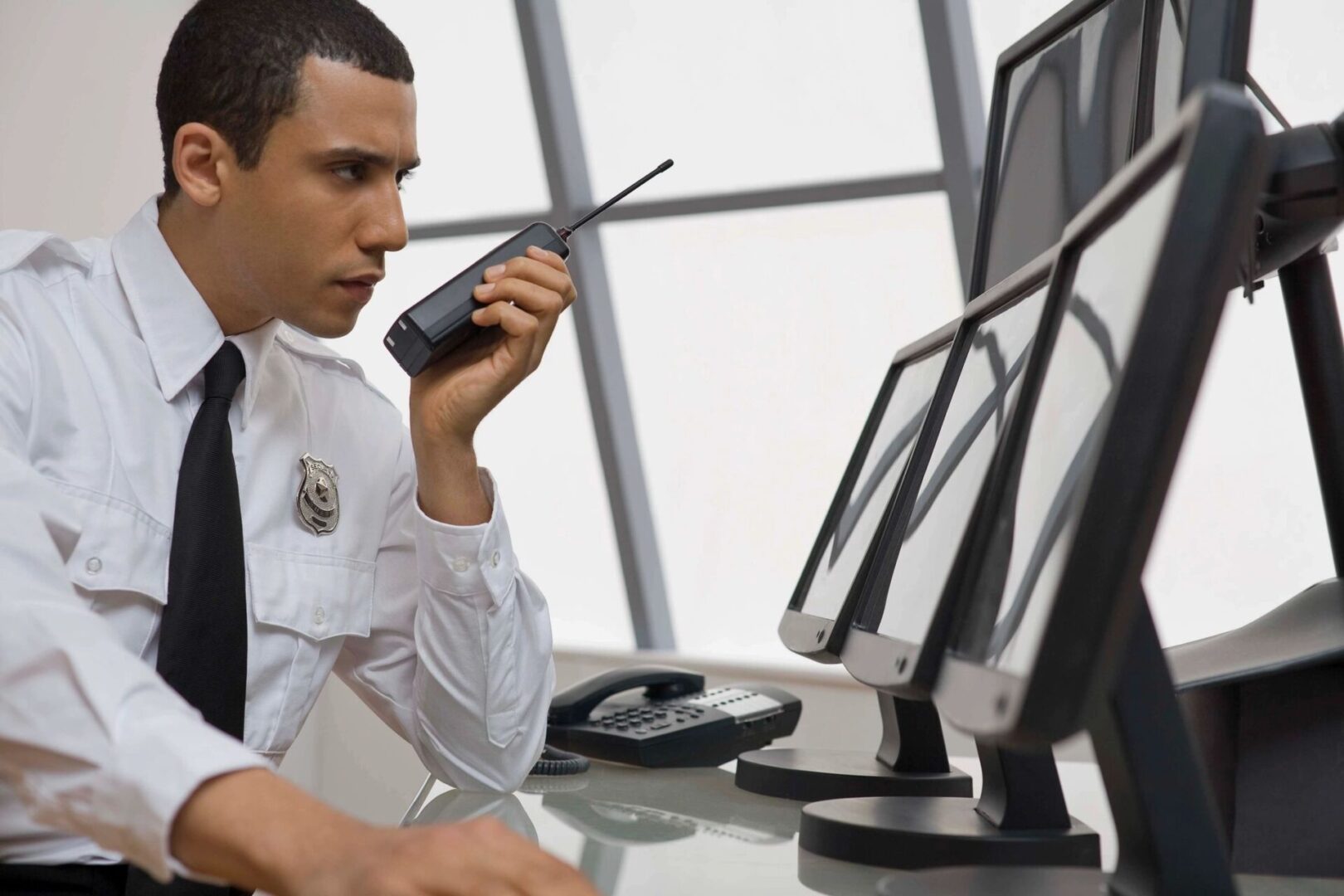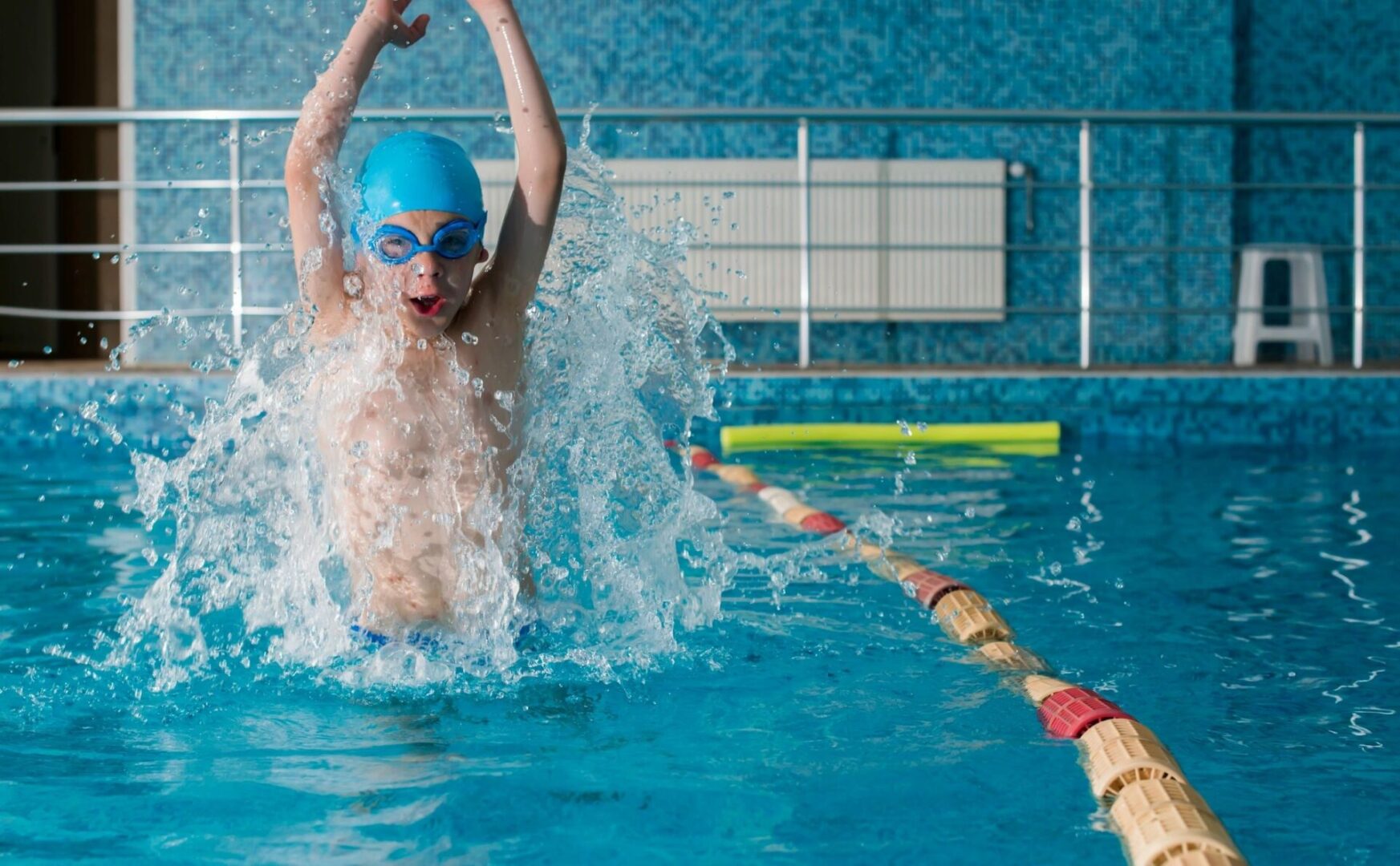 Five Types of Suction Force Entrapment
Multiple layers of protection in and around swimming pools can prevent serious injury or death to the most common victims which are children under the age of fourteen.
Body Entrapment - A section of the torso becomes entrapped.

Limb Entrapment - An arm or leg is pulled into an open drain&nbsppipe.

Hair Entrapment or Entanglement - Hair is pulled in and wrapped around the grate of the drain cover.

Mechanical - Jewelry or part of the bather's clothing gets caught in the drain or the grate.